Kiva Lending Team: Visa Empowers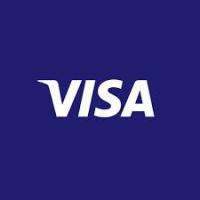 We loan because...
The Visa Foundation believes that small and micro businesses are the backbone of the global economy, and our mission is to empower them to thrive.
About us
Through the Visa Foundation's grant to Kiva, Visa employees allocate loans to borrowers in increments of $50 and join this team to celebrate our collective impact!
Rankings Across All Teams
#6 for New Users (All Time)
Rankings In Businesses - Internal Groups Category
#2 for New Users (All Time)
#6 for Amount Funded (All Time)
#9 for Amount Funded (This Month)
#5 for Amount Funded (Last Month)