Kiva Lending Team: Visa Empowers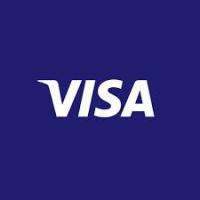 We loan because...
The Visa Foundation believes that small and micro businesses are the backbone of the global economy, and our mission is to empower them to thrive.
About us
Through the Visa Foundation's grant to Kiva, Visa employees allocate loans to borrowers in increments of $50 and join this team to celebrate our collective impact!
Team Activity
Philippines

France Joy

received a loan from

Menandro

to buy items such as canned goods, personal care products, and more and sell them in her general store.

Paraguay

Senegal

Bolivia

Mexico

Nilus

received a loan from 4 team members enable over 125,000 kilos of potentially wasted food to be distributed to 200 community kitchens in Mexico City.

Albania

Anila

received a loan from 2 team members to pay for her daughters' school fees as she wants them to have the best education opportunities.