Kiva Lending Team: Universiteit Utrecht / Utrecht University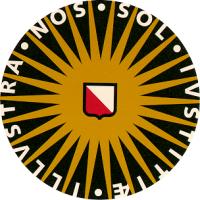 We loan because...
we care about others.
About us
We are professors, students, alumni, and others connected to Utrecht University.
Location: Utrecht, The Netherlands Team website
Team Activity
Paraguay

Timor-Leste

Rofina

received a loan from

Bernadette

to buy more vegetables to increase the stock for her business in order to generate income for her family.