Kiva Lending Team: Universiteit Utrecht / Utrecht University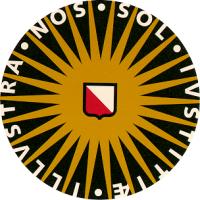 We loan because...
we care about others.
About us
We are professors, students, alumni, and others connected to Utrecht University.
Location: Utrecht, The Netherlands Team website
Team Activity
Colombia

Enid Yonaida

received a loan from

Gija

to buy two salon chairs and beauty supplies, with which she will create two jobs.

Peru

Cristhian Xavier

received a loan from

Wolf

to continue and finish his studies in mechatronics of buses and trucks.