Kiva Lending Team: Tea & Travel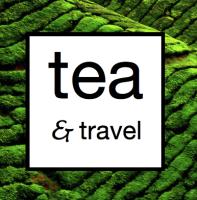 We loan because...
We care, because very small, individual actions can make a big difference.

We loan because by participating we can support local growers and farmers make a living from something we enjoy every single day - tea

[You can of course support any of the great projects on Kiva, but hey, we all love tea right - let's support the folk that grow it!]
About us
We're a group of tea enthusiasts (tea writers, drinkers, producers, bloggers) dedicated to the common purpose of making the world a better place in $25 increments.
Location: Canada, Australia, the World Team website
Team Activity
This team has not made any loans in the past 90 days that are currently raising funds. Check back soon or make a loan!