Kiva Lending Team: Global transformation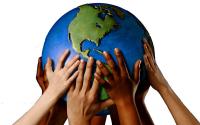 We loan because...
We believe in the transformation of self for all mankind, and a world that works.
About us
We care and love in abundance.
Location: Everywhere
Team Activity
This team has not made any loans in the past 90 days that are currently raising funds. Check back soon or make a loan!