Kiva Lending Team: Friends of Scott Ahern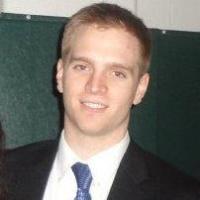 We loan because...
We believe a small investment can make a massive impact on someone's life.
About us
A team dedicated to empowering people around the world to be successful and happy through the power of microfinance.
Location: Boston & Everywhere Else
Team Activity
Peru

Jimmy Paul

received a loan from

Scott

to pay for his studies in Industrial Electronics.