Kiva Lending Team: Conservatives for America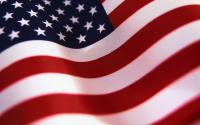 We loan because...
Conservative voters who believe that the Founding Fathers had a unique and brilliant vision that has made the USA the greatest nation in the history of the world.
Team Activity
Guatemala

Friendship Bridge

received a loan from

Ron

this Field Partner use technology to reach Guatemala women to provide loans, education, and health services during the crisis.

Costa Rica

Costa Rica

Herminio

received a loan from

Vic & Mary

to buy cattle to fatten up and take maximum advantage of his land.