Kiva Lending Team: Conservatives for America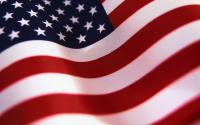 We loan because...
Conservative voters who believe that the Founding Fathers had a unique and brilliant vision that has made the USA the greatest nation in the history of the world.
Team Activity
Paraguay

Ecuador

Diana Carolina

received a loan from

Nathan

buy supplies such as bread, eggs, cheese, milk, flour, trays of chicken, candy, soda, vegetables, fruits and other products.

Bolivia

Senegal

Peru

Mujeres Talentosas Group

received a loan from

Andrea & Anna

to pay maintenance expenses such as weeding, cultivating, and fertilizing the land so that she can obtain a good crop of cacao.