Kiva Lending Team: University of California Berkeley Alumni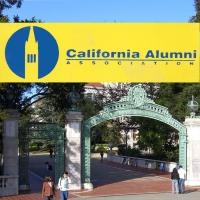 We loan because...
We believe in the inherent dignity of all persons regardless of circumstance and want to extend a helping hand to others less fortunate.
About us
We welcome everyone worldwide who has attended UC Berkeley or who is a friend of the university. Help us make a difference! Go Bears!
Location: California
Team Activity
Moldova

Fiji

Varanisese

received a loan from

Jean

to purchase 5 kilograms of pure kava, its packaging bags, and stapling supplies.

Ecuador

Blanca Margarita

received a loan from

Jean

to buy wood, sawdust, water, and palm fiber, materials that are used to make bricks.
Rankings In Alumni Groups Category
#4 for New Users (All Time)
#1 for New Users (This Month)
#8 for New Users (Last Month)
#10 for Amount Funded (All Time)
#3 for Amount Funded (This Month)
#5 for Amount Funded (Last Month)