Kiva Lending Team: Star Trekkers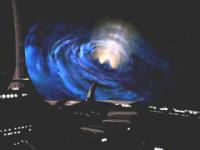 We loan because...
... we can; & because Gene Roddenberry would certainly approve. The first step on the road to any future is to believe that the future is possible & the secret goal of any true trekker must be to help others live long & prosper. Even a Cardassian can see that....
About us
We're all romantic geeks, with science fiction visions where our common sense should be
Location: Alpha quadrant Team website
Team Activity
Palestine

Peru

Colombia

Colombia

Luz Del Carmen

received a loan from

Melissa

to buy fertilizers to improve her tomato and coffee production and to buy chickens to raise.