Kiva Lending Team: Team California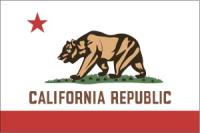 We loan because...
Our state rules and we care about the world around us!
About us
We are from the great state of California!
Location: California, United States
Team Activity
Jordan

Jordan

Honduras

Vilma Suyapa

received a loan from

Neil

to purchase boxes of erasers, boxes of glue sticks, reams of paper, variety of pencils, etc.