Check out some available loans that are similar to this one!
Rahab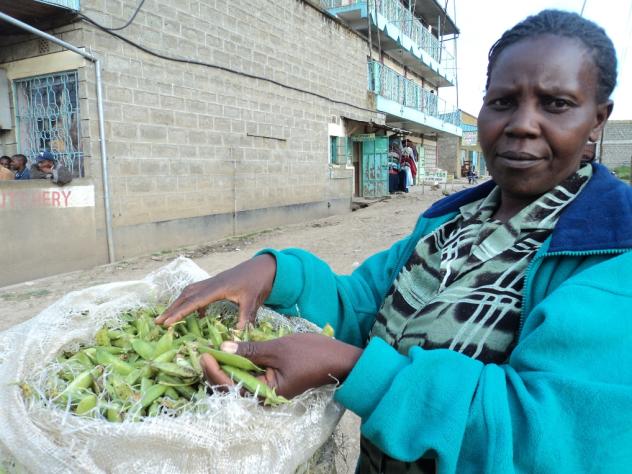 Rahab is 47 years old and from Kamakwa, which is in Nyandarua South. She is married, and together they have three children aged between 15 years and 9 years.

Rahab has a grocery business that she has been running for two years. She has applied for her first loan from KADET Ltd. to enable her to buy more peas to add to her stock. She is optimistic that her business will do better after the loan.

She hopes to diversify to dairy farming in the near future, as it is very profitable and easy to manage. This will boost the family's standard of living.
Additional Information
About VisionFund Kenya
VisionFund Kenya is dedicated to economically empowering its clients by providing financial services to improve living conditions of micro-entrepreneurs and their children across Kenya. VisionFund Kenya is the microfinance subsidiary of World Vision Kenya. Obtain more information on VisionFund Kenya from its website.
Success!! The loan was 100% repaid
A loan of $850 helped Rahab to buy green peas to add to her stock.
14 months (Additional Information)
Monthly
Oct 11, 2013
Nov 1, 2013
Possible

Ended:

Nov 17, 2014