Check out some available loans that are similar to this one!
Mexico

Housing

Funding via Habitat for Humanity Mexico

Mexico

Housing

Funding via Habitat for Humanity Mexico

Mexico

Housing

Funding via Habitat for Humanity Mexico
Esperanza Group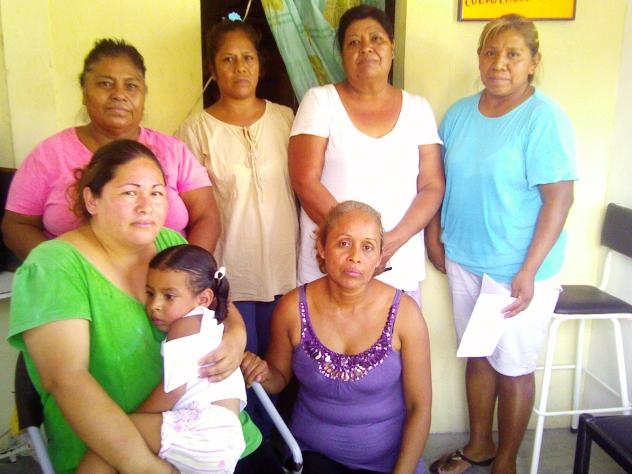 Esperanza (Hope) is a very supportive, responsible and hardworking group that's been with the firm for five cycles; their meetings take place in the city of Monterrey. Lidia, 43, is married living in a common law relationship. She has a tire repair shop that she opened with her husband. The loan will help her buy more work tools. She hopes in future to expand the tire repair shop because the space it's in now is very small and everything is crowded together.
Translated from Spanish
View original language description ↓
Esperanza es un grupo solidario muy responsable y trabajador que lleva con la empresa 5 ciclos y sus juntas las realizan en el municipio de Monterrey.

Lidia es una mujer casada de 43 años de edad, vive en unión libre y tiene una vulcanizadora. Inicio junto con su esposo con ese pequeño negocio y el crédito le ayudara a comprar mas herramientas de trabajo. En un futuro desea ampliar mas la vulcanizadora, ya que el lugar donde esta es muy pequeño y tienen todo muy apretado.

Additional Information
This is a Group Loan
In a group loan, each member of the group receives an individual loan but is part of a larger group of individuals. The group is there to provide support to the members and to provide a system of peer pressure, but groups may or may not be formally bound by a group guarantee. In cases where there is a group guarantee, members of the group are responsible for paying back the loans of their fellow group members in the case of delinquency or default.
Kiva's Field Partners typically feature one borrower from a group. The loan description, sector, and other attributes for a group loan profile are determined by the featured borrower's loan. The other members of the group are not required to use their loans for the same purpose.
Success!! The loan was 100% repaid
A portion of Esperanza Group's $2,250 loan helped a member to buy tools.
6 months (Additional Information)
Monthly
Aug 21, 2012
Sep 24, 2012
Possible

Ended:

Dec 15, 2012