Check out other loans that are currently fundraising!
El Salvador

Food

Funding via CrediCampo

El Salvador

Clothing

Funding via PADECOMSM

Kenya

Agriculture

Funding via One Acre Fund
Samiah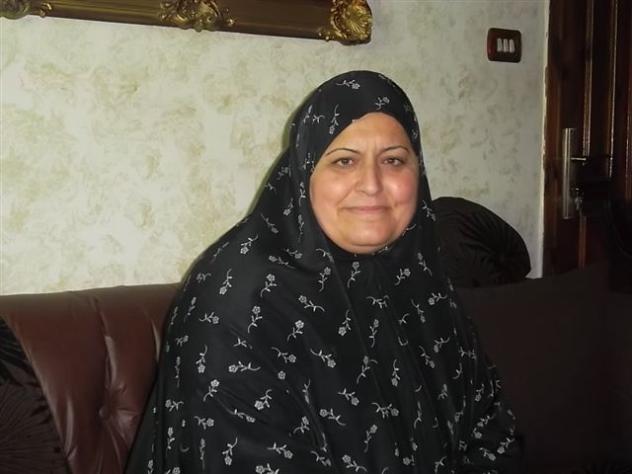 Samiah is a 47-year-old married woman from Al Hashmi, Amman, Jordan and a mother of five children.

Samiah has a home-based project through which she sells clothes and she is requesting a loan of 1200 JD to purchase more quantities of clothes to sell.

Samiah is looking to open a shop for her products so that she can increase her customer base and improve her income.
Additional Information
About Tamweelcom
Tamweelcom was ranked among the top ten microfinance institutions worldwide in 2007 and 2008 by the Microfinance Information Exchange (MIX). Tamweelcom offers loan products tailored to the needs of micro-entrepreneurs in Jordan, including vocational and solar power loans, loans for aspiring entrepreneurs starting a project from home, and loans for established small businesses. Tamweelcom's non-financial services include training and permanent showrooms for clients to develop and market their products, as well as educational grants for children to attend private school. Through a partnership with Jordan's largest telecommunications company, Tamweelcom is the first microfinance institution in the Middle East and North Africa to allow clients to make monthly loan repayments with their mobile phones.

For more information, please visit Tamweelcom's website.
Success!! The loan was 100% repaid
A loan of $1,700 helped Samiah to purchase more clothes for business purposes.
18 months (Additional Information)
Monthly
Jan 16, 2012
Feb 7, 2012
Possible

Ended:

Apr 3, 2013