Check out some available loans that are similar to this one!
Mohamad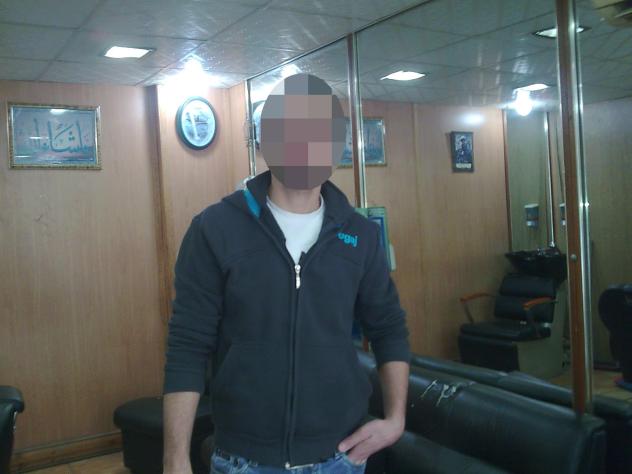 Mohamad is a 29-year-old single Lebanese man. He lives with his parents and has three working siblings. Their father is their main income provider, but they all cooperate together in order to cover the heavy living expenses. In 2001, Mohamad started his own business as a barber and opened his own salon. He's very grateful for what he has attained so far. Today, he's looking to borrow $3,000 from Kiva partner Ameen s.a.l. to perform needed maintenance on his salon and improve its decor. This will definitely boost his earnings. In the future, he plans to enlarge his salon and hire people to work with him.
Additional Information
Important Information
Due to political and social challenges in Lebanon, personally identifiable attributes entrepreneurs may have been altered to protect their privacy (i.e., blurring portions of the borrower's picture, not indicating a name and location, etc.). Vitas appreciates Kiva lenders' understanding of these challenges and encourages them to continue their support for Lebanon's borrowers.
Success!! The loan was 100% repaid
A loan of $3,000 helped Mohamad to perform needed maintenance on his salon and improve its decoration.
16 months (Additional Information)
Monthly
Nov 19, 2011
Nov 30, 2011
N/A

Ended:

Jan 15, 2013