Check out some available loans that are similar to this one!
Jinja Central-Jinja Group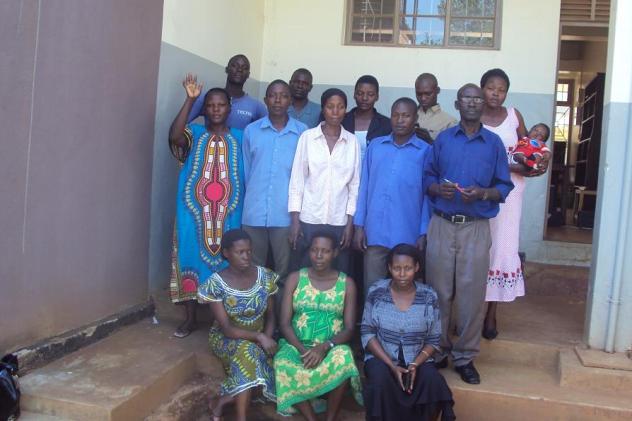 N. Florence, a 39-year-old married woman with 4 kids, says her new shoes business has now lasted 8 years. Jinja Central Market is the place she has been running it from. She has a variety of clients ranging from students, business people, to middle class women. This business, which she began with profits from her earlier retail trading, generates 100,000 Shillings weekly.

Friends and relatives describe Florence as ambitious and foresighted. Florence makes common cause with the Jinja Central Group, and with this loan she wants to purchase more shoes to resell.
Additional Information
This is a Group Loan
In a group loan, each member of the group receives an individual loan but is part of a larger group of individuals. The group is there to provide support to the members and to provide a system of peer pressure, but groups may or may not be formally bound by a group guarantee. In cases where there is a group guarantee, members of the group are responsible for paying back the loans of their fellow group members in the case of delinquency or default.
Kiva's Field Partners typically feature one borrower from a group. The loan description, sector, and other attributes for a group loan profile are determined by the featured borrower's loan. The other members of the group are not required to use their loans for the same purpose.
Success!! The loan was 100% repaid
A portion of Jinja Central-Jinja Group's $4,750 loan helped a member the purchase for shoes to resell.
8 months (Additional Information)
Monthly
Nov 25, 2010
Dec 4, 2010
Possible

Ended:

Aug 17, 2011