Check out some available loans that are similar to this one!
Doris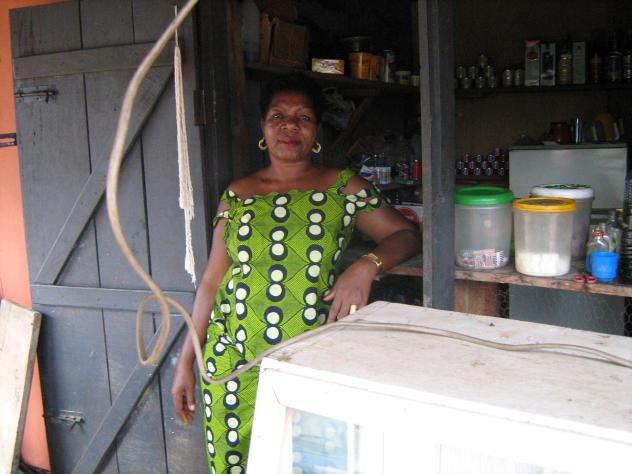 Mrs. Doris O. sells provisions & foodstuff in her area in Edo State. She is 47 years old and is married with 2 children. She has been in this business since 2000. She is requesting a loan of $625 to enable her to buy more provisions & foodstuff to sell. She is currently a LAPO member. She thanks you.
Additional Information
Important Information
The Kiva Field Partner in Nigeria who administers this loan is called the Lift Above Poverty Organization (LAPO). Kiva's Staff wants to call your attention to the fact that LAPO is the subject of controversy. While all Kiva Field Partners charge an interest rate on loans to sustainably operate, LAPO's interest rates (see their "Portfolio Yield") and profitability (see their "Return on Assets") are amongst the highest on Kiva. Kiva's Staff encourages you to learn more about this Nigerian Field Partner before making this loan. http://www.kiva.org/partners/20
Success!! The loan was 100% repaid
A loan of $625 helped Doris to buy more provisions & foodstuff to sell.
10 months (Additional Information)
Monthly
Nov 29, 2007
Nov 15, 2007
Covered

Ended:

Jul 30, 2008