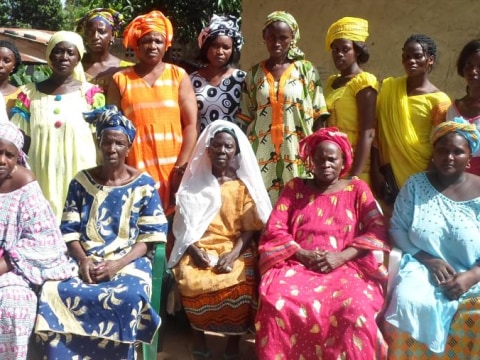 100%
funded
Total loan: $4,850
Colobane Magasin-Pc1 Group
---
Colobane Magasin-Pc1 Group's loan finished fundraising,
but these similar borrowers just need a little more help to reach their goals!
---
A loan helped to buy palm oil and lemons.
---
Colobane Magasin-Pc1 Group's story
The banc villageois which hosts this group was launched in May 2007. It is a group made up of energetic women who are developing businesses. Mrs. Aminata, who in the photo is raising her hand, is the representative of the group. She is a 63-year-old married mother of four, three of whom are girls. She has been selling food products for more than ten years. With the loan, she plans to buy five containers of palm oil and five containers of lemon juice. The profits will allow her to ensure her children's education and health, help with daily expenses, and increase her level of savings.