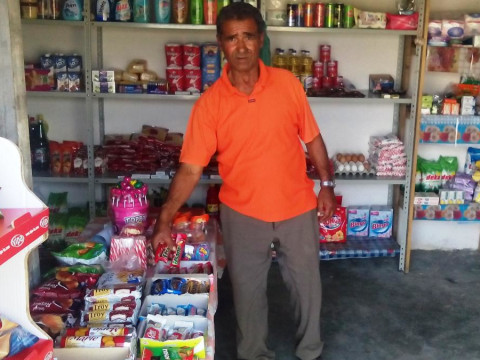 100%
funded
Total loan: $1,800
Rexhep
Elbasan, Elbasan County, Albania / Food
---
Rexhep's loan finished fundraising,
but these similar borrowers just need a little more help to reach their goals!
---
A loan helped to build some shelves in the store and pay for its license registration.
---
Rexhep's story
Rexhep needs this loan to build some shelves in the store he operates; it is a neighborhood store.

Recently, the government made it mandatory that no matter how small the activity is, it should have to be registered and pay taxes. The truth is that a store like his does not make more than $120/month net income.

Imagine someone like Rexhep being the breadwinner for a family of five.