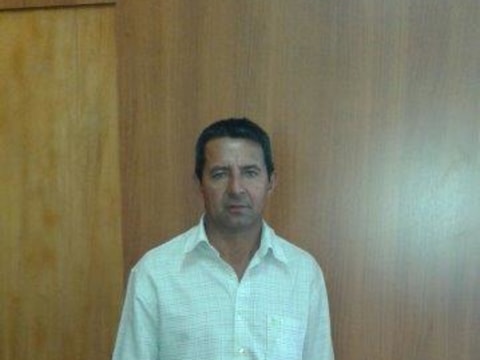 100%
funded
Total loan: $1,175
Silvino
Santaní, San Pedro Department, Paraguay / Agriculture
---
Silvino's loan finished fundraising,
but these similar borrowers just need a little more help to reach their goals!
---
A loan helped to buy seeds for farming.
---
Silvino's story
Silvino is from the city of Santaní. He has a small grocery store and butcher's shop, which has a good customer base because his business is well stocked. He also makes a living in agriculture. He has more than 1000 tomato, green pepper, and cabbage plants. He also has a truck that he uses to go out early every morning to sell his products throughout the area and its outskirts.

He says that his wife is a teacher and that they work together mutually to to get ahead with a lot of effort and sacrifice. He is requesting this loan to be able to invest it in buying seeds to farm so that he won't be short on product.