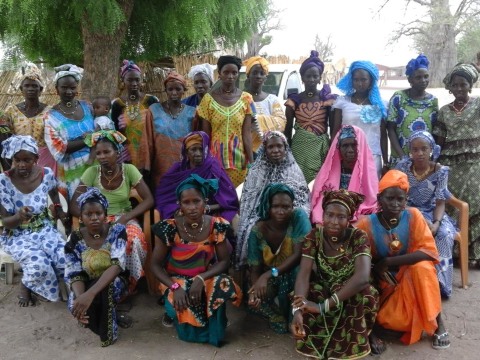 100%
funded
Total loan: $4,975
Rouby's Group
---
Rouby's Group's loan finished fundraising,
but these similar borrowers just need a little more help to reach their goals!
---
A loan helped to buy rice, oil, sugar and milk.
---
Rouby's Group's story
This group was created in July of 2011 and brings together people who live in the same village and are all small retailers. Aissata, standing on the right of the picture and raising her hand, is the group representative. She is married, 20 years old and the mother of 2 boys. She sells foodstuffs like sugar, rice, oil, milk, and sugar. She plans to use her loan to buy 10 bags of rice (at 12 500 francs per bag), 2 cans of oil (at 12 500 francs per can), 1 bag of sugar (20 000 francs) and 15 000 francs worth of milk. She plans to meet her family's needs with the profit she makes.