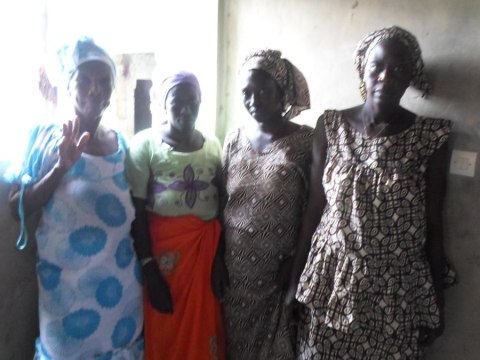 100%
funded
Total loan: $3,050
Alimatou's Group
, , Senegal / Agriculture
---
Alimatou's Group's loan finished fundraising,
but these similar borrowers just need a little more help to reach their goals!
---
A loan helped to purchase seeds for her market gardening.
---
Alimatou's Group's story
This group, created on December 29, 2009, is composed of women from the same neighborhood and united by good social and professional ties. Ms. Alimatou, the group's official is a married woman 52 years old, and the mother of three children, all provided with education. She is active in farming. her business is doing well, since she makes the right transactions after the harvest with her sales of different crops she grows. With the profits made, she supports her children with regard to food and schooling, and she adds to her savings account at the 'banc villageois'.