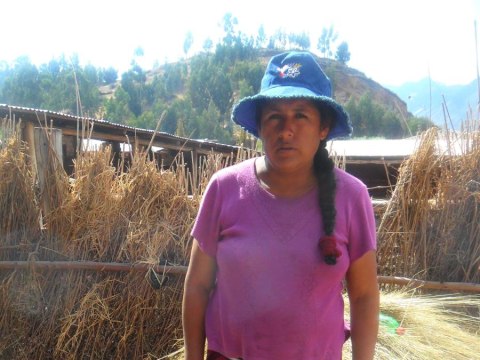 100%
funded
Total loan: $875
Santusa
Anta - Izcuchaca - Cusco, Cusco, Peru / Agriculture
---
Santusa's loan finished fundraising,
but these similar borrowers just need a little more help to reach their goals!
---
A loan helped to buy a cow.
---
Santusa's story
Santusa has cattle and makes dairy products such as yogurt and cheese. She has had her business for some time and it is going well thanks to the effort that she puts into her business every day. Through this business she supports her family.

She seeks a loan to buy a cow. She is very thankful to KIVA for helping her grow her business and promises to make her loan payments.