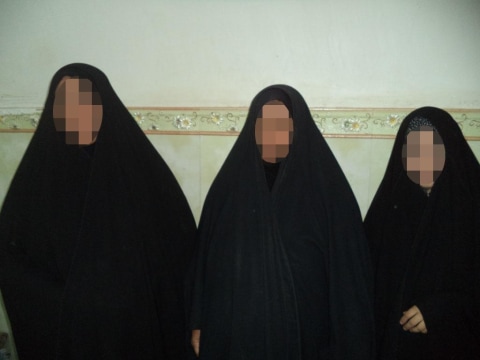 100%
funded
Total loan: $3,000
Zuhur's Group
---
Zuhur's Group's loan finished fundraising,
but these similar borrowers just need a little more help to reach their goals!
---
A loan helped to buy a new sewing machine, iron and table.
---
Zuhur's Group's story
Zuhur is a member of this group from Iraq. Zuhur is 21 years old, married and has one child. She is working from home, using her old sewing machine to assist her husband in their family income. She has four years of experience with her home-based sewing business. She sews dresses and fixes old clothes. She requested this youth loan to buy a new sewing machine and fabric to increase her productivity. She is aiming to develop her business and increase her profits and continue assisting her husband with the additional income. The story of Zuhur and her business is just one of the many examples of Izdiharona for Economic Development clients. They preferred to blur their faces for cultural reason.