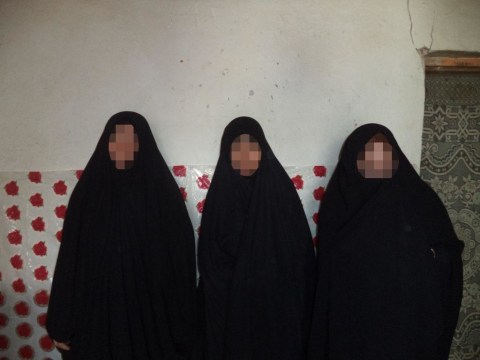 100%
funded
Total loan: $3,000
Amal's Group
---
Amal's Group's loan finished fundraising,
but these similar borrowers just need a little more help to reach their goals!
---
A loan helped to buy a new sewing machine, table, and iron.
---
Amal's Group's story
Amal is the leader of Amal's Group. She is a 39-year-old widow and a mother of one child. Fourteen years ago, she bought an old sewing machine and, after a while, gained an excellent reputation in the neighborhood and did not need to rely on anyone to support her family. When she heard about Izdiharona for Economic Development's qard hassan product for widowed women, she took a loan to change her old sewing machine and to buy a table and iron to increase her profit. She is aiming to grow her business and increase her profits to provide a good life for her family. The story of Amal and her business is just one of the many examples of Izdiharona for Economic Development clients. The borrowers preferred to blur their faces for cultural reasons.