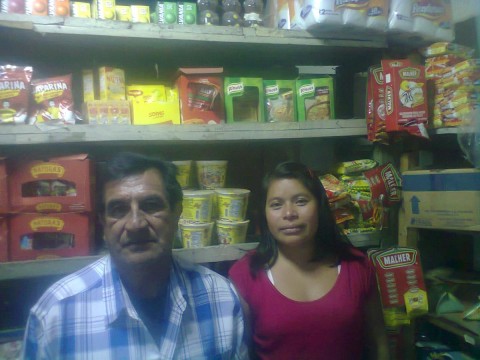 100%
funded
Total loan: $400
Dúo Eva De Vista Hermosa Group
Aldea Buena Vista,San Pedro Sacatepequez, Sacatepéquez, Guatemala / Food
---
Dúo Eva De Vista Hermosa Group's loan finished fundraising,
but these similar borrowers just need a little more help to reach their goals!
---
A loan helped to buy corn in order to make and sell tortillas.
---
Dúo Eva De Vista Hermosa Group's story
Eva Kelita has had a tortilla business for several years. Along with her husband and children, she is very grateful to God for the opportunities she gets in order to be successful and to get her children ahead. She is giving them what she never had in her childhood. She needs to buy several 'quintales' [a quintal is a hundredweight] of corn. But, she does not have enough money. They are offering a good quantity at a good price if you buy several, and she wants to take advantage of the offer. She has various customers who visit her every day because the business is on the edge of the main road to her house. Her dream is to become a great administrator and to have various tortilla businesses and employees.