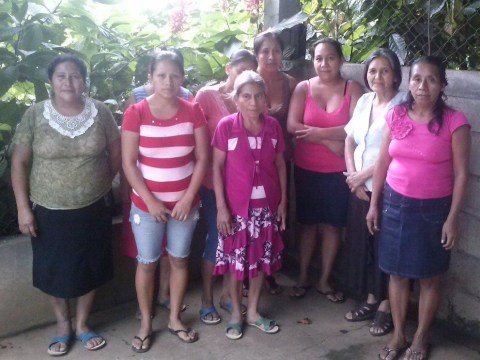 100%
funded
Total loan: $2,200
Cerro Redondo Group
, , Guatemala / Agriculture
---
Cerro Redondo Group's loan finished fundraising,
but these similar borrowers just need a little more help to reach their goals!
---
A loan helped to buy chickens.
---
Cerro Redondo Group's story
Eblin Consuelo is married and is 40 years old. She has been educated up to the fourth grade of primary school. She has three children who are all studying. She works at raising chickens, and started this business with her husband, using a little capital. She now has six years of experience. Eblin organizes a group and is asking for a loan to buy chickens to raise and then sell. Her dream for the future is to be able to have a farm. The other members of the group make their livings in trade and in rearing the birds in the yard. There are 2 women who are not identifiable in the picture, and who were not awarded a loan.