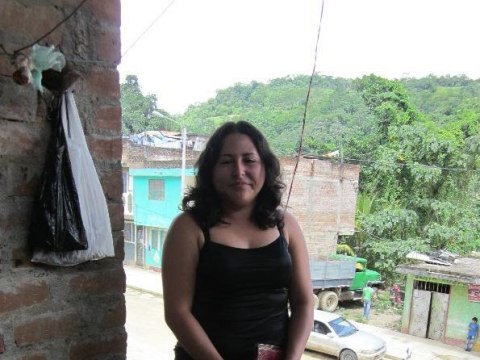 100%
funded
Total loan: $725
Delia
CUSCO, Cusco, Peru / Agriculture
---
Delia's loan finished fundraising,
but these similar borrowers just need a little more help to reach their goals!
---
A loan helped to buy organic fertilizer.
---
Delia's story
Delia is a 29 year old woman who lives with her husband and eight year old daughter in their own home. She has a plot of land where she grows organic cocoa which is one of the products in high demand in her area. She claims she is hard-working and her family says she certainly is. She has done this for three years and has put a lot of effort into it. Delia carries out this labor along with her husband who has always worked with great dedication. To properly carry out this activity you have to have the capital to buy organic fertilizer, which is necessary to achieve a quality product come harvest time. At the end of the growing season she sells the product to local buyers. This allows her to obtain good income as recompense for all the labor involved. This is Delia's second loan with Kiva and this time she will use the 2000 PEN to buy organic fertilizer. She is grateful for the financial support which allows her to get ahead. She promises to pay her installments punctually.