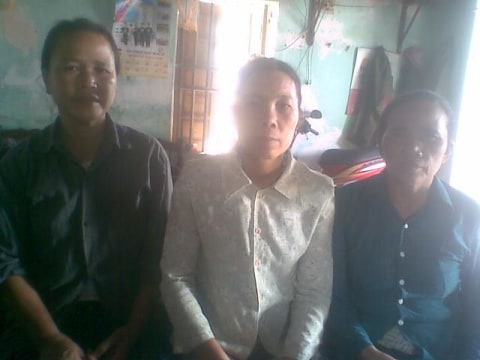 100%
funded
Total loan: $1,400
3 Hoằng Hóa Group
Thanh Hoá, Thanh Hoa, Vietnam / Food
---
3 Hoằng Hóa Group's loan finished fundraising,
but these similar borrowers just need a little more help to reach their goals!
---
A loan helped to purchase a net to fish.
---
3 Hoằng Hóa Group's story
Mrs. Khuông operates a business selling fish. Khuông has been involved in this business for more than 10 years. She is requesting a loan to purchase a net to fish. Khuông is 50 years old and she is married with three children. She lives and works in Hoang Hoa district, a rural area in Thanh Hoa province, with one dependent child; the other two are grown up. She is the leader of a 3-member group, the 40303 Hoằng Hóa solidarity group. In 2001, Khuông joined Thanh Hoa Fund for Poor Women to improve her business. Khuông has successfully repaid seven loans from Thanh Hoa Fund for Poor Women. One of the most critical business difficulties that concerns her is the lack of capital. With her business profit, Khuông hopes for her family to be healthy and happy, for her business to do well, and to be able to buy more supplies and equipment for her business.