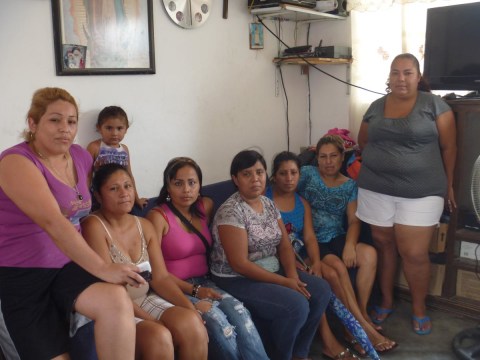 100%
funded
Total loan: $3,175
Avecillas Group
Monterrey, N.L., Mexico / Food
---
Avecillas Group's loan finished fundraising,
but these similar borrowers just need a little more help to reach their goals!
---
A loan helped to invest in more products to prepare tacos.
---
Avecillas Group's story
Avecillas is a very good and hard-working group. They decided on this name for their group as they live in a bird area in their neighbourhood. Mayra is one of the members of the group. She lives in the Garcia, N.L municipality with her husband and 5 children. Mayra and her husband have a grilled meat taco stand called "El Moy" which is in a good location (on the street), and since there is a market from Monday to Friday right there, on those days they work all day. The loan will help them to buy more products and therefore earn more profits. Mayra is a woman who fights for what she wants and she wants to continue working with her husband to get ahead for her home and business.