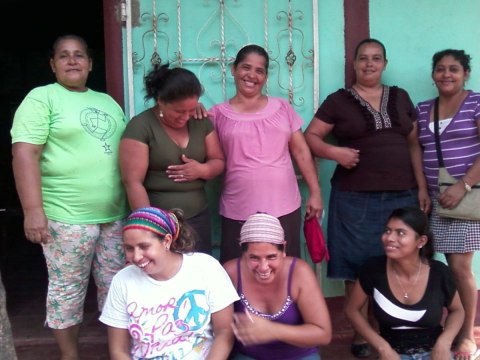 100%
funded
Total loan: $1,600
El Mana Group
Leon, León, Nicaragua / Food
---
El Mana Group's loan finished fundraising,
but these similar borrowers just need a little more help to reach their goals!
---
A loan helped to buy merchandise to stock her grocery store.
---
El Mana Group's story
The "El Mana" communal bank is composed of 8 entrepreneurs who have joined together to form this group and support each other, come up with new ideas for their businesses and to get ahead with each of their businesses. This group of entrepreneurs has well defined goals which are to enlarge their business always having products available for their customers. This is the first time this group is asking for financing. Ilda Victoria is part of this group and her economic activity is a grocery store she has installed at home where she tends to customers. She will use the loan to buy basic grains, oil, soap, bread, toothpaste, tooth brushes and detergent, among other products that have the highest customer demand.