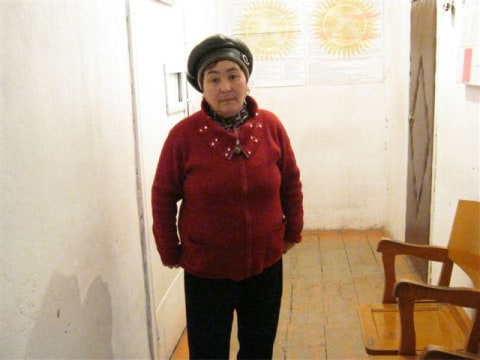 100%
funded
Total loan: $2,600
Roza
Kochkor village, Naryn region, Naryn Region, Kyrgyzstan / Agriculture
---
Roza's loan finished fundraising,
but these similar borrowers just need a little more help to reach their goals!
---
A loan helped to purchase livestock.
---
Roza's story
Roza is 55 years old and raised two children. She began to raise livestock in 1980 as the primary income earner for the family. Having started her business with 20,000 som (KGS), it now brings in around 5,000 som (KGS) a month from sale of meat and milk products. Thanks to Roza's persistant hard work her animals now number 1 milking cow and 10 sheep, and she has a stock of 150 bales of hay. In order to further develop her business, Roza came to Bai-Tushum and Partners for a loan of 120,000 som (KGS) for purchase of livestock. Roza plans to use the income generated to invest in further expansion of her herd.