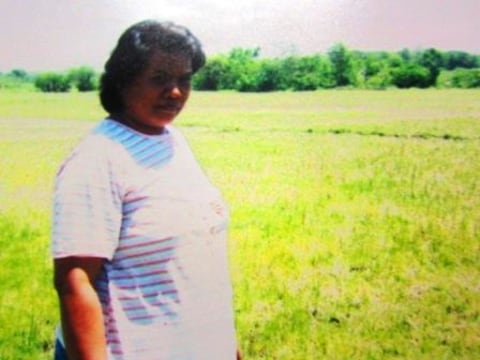 100%
funded
Total loan: $625
Wilma
Carikrikkan, Ilagan, Isabela, , Philippines / Agriculture
---
Wilma's loan finished fundraising,
but these similar borrowers just need a little more help to reach their goals!
---
A loan helped to buy fertilizer and seed to grow for her farming business.
---
Wilma's story
The word honor best describes Wilma. She is married to Arturo and together they care for their family farm. They have two children, Aldrich, who is 26 years old and Bernadeth, who is 24 years old. Aldrich has graduated from elementary school and Bernadeth graduated from college, but she is still unemployed due to the stiff employment competition in their area. They live in a community in Rizal province of Isabela. Agriculture is the main source of income for the people there. Wilma and her husband farm different crops, including rice, corn and vegetables. In a week, they are able to earn at least P 1,000 from selling vegetables, which they harvest on their own. It takes them three to five months to harvest and then be able to sell the rice and corn crops. To maintain their farming business and to avoid high-interest debts with other lenders, Wilma has asked for a loan of P 27,000 so she can finance their farming needs, like fertilizer and seed to grow. In the future, Wilma hopes that she can sustain the needs of her family, and expand her farm business.