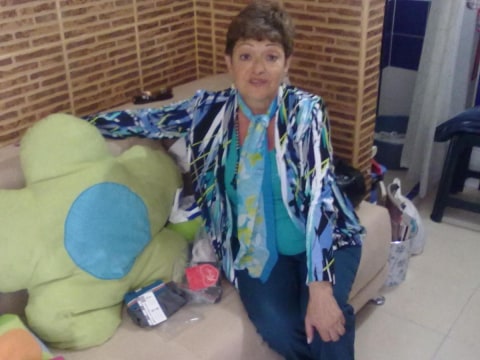 100%
funded
Total loan: $425
Yolanda Del Socorro
Medellín, Antioquia, Colombia / Clothing
---
Yolanda Del Socorro's loan finished fundraising, but these other borrowers need your support
---
A loan helped to purchase supplies like undergarments for men and women.
---
Yolanda Del Socorro's story
Yolanda, 61, is a great merchant who has dedicated her whole life to this trade. She currently works from 9 a.m. until 6 p.m. from her home or wherever her customers require. Yolanda is single, so she must work to earn money and be self sufficient. She is requesting the loan to purchase supplies to fulfill her customers' orders for the end of the year. Her dream is to have her own warehouse.