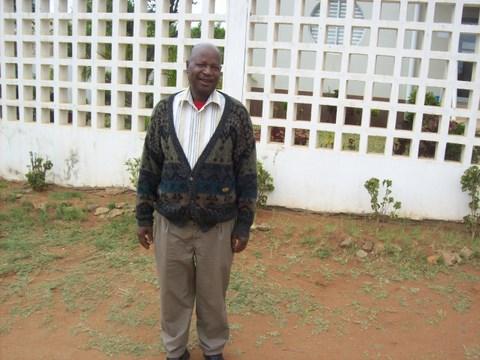 100%
funded
Total loan: $950
Abilio
Boane, Maputo, Maputo, Mozambique / Retail
---
Abilio's loan finished fundraising,
but these similar borrowers just need a little more help to reach their goals!
---
A loan helped to purchase goods for selling (flour, juice, rice, oil, fish, potatoes, etc.).
---
Abilio's story
He was born in the town of Matola, province of Maputo, southern Mozambique. He is married and has a daughter who is already married. He completed 9th grade and didn't continue because his parents lacked financial conditions. He lives with his family in a house he owns and also supports his parents who live with him. He left Matola for Boane in search of better living conditions. He has been in retail for over 29 years and earns an income of about 6.000mt a month. He uses it to pay for home expenses and saves part of it in his bank account. He has never had loans in other banks. He first heard of Hluvuku through a friend who is also a client of this institution. This is his first loan with Hluvuku. It is for 25.000mt, which he intends to use to purchase various goods (flour, juice, rice, oil, fish, potatoes, etc.) in order to increase the amount of his merchandise. He promises to repay according to the schedule. In the future he intends to purchase a vehicle to help him sell his merchandise. For that purpose he plans to request other loans from Hluvuku.