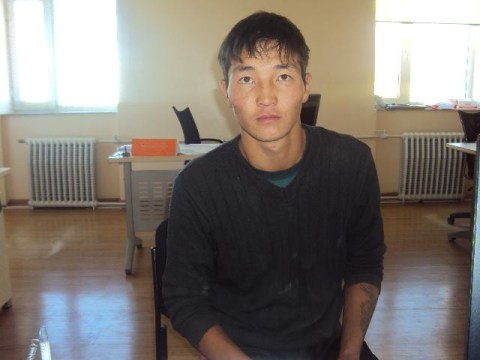 100%
funded
Total loan: $2,725
Erdeneochir
Hovd, Khovd, Mongolia / Transportation
---
Erdeneochir's loan finished fundraising,
but these similar borrowers just need a little more help to reach their goals!
---
A loan helped To buy spare parts for his taxi and finish building his house.
---
Erdeneochir's story
Erdeneochir is 22 years old and lives with his wife in ger, a Mongolian nomadic tent, in Hovd province of Mongolia. His wife rents a well and runs it. He started his taxi service business in 2007 with his own car. Now that winter is approaching, he needs to finish building the house and service his car for a harsh winter. He is a young and hard working man who says, "My daughter has born recently. I don't want my daughter turn out to be like me, in order to make that possible, I will work hard and get her well educated". He is requesting 3,500,000 MNT to buy spare parts for his car and to finish building his house.