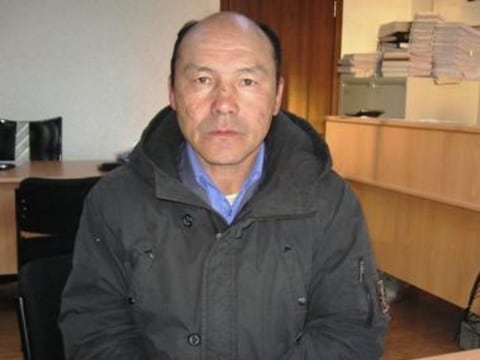 100%
funded
Total loan: $2,350
Chuluunbaatar
Ulaanbaatar, Ulaanbaatar, Mongolia / Personal Use
---
Chuluunbaatar's loan finished fundraising,
but these similar borrowers just need a little more help to reach their goals!
---
A loan helped To cover his new car payment for starting his own taxi business.
---
Chuluunbaatar's story
Chuluunbaatar, 47, is a watchman who lives with his 3 sons and his wife in the slum district of Ulaanbaatar, the capital city of Mongolia. His wife Ulambayar works as a janitress in a public organization. He has been working as a watchman for many years, but still could not earn enough money. Because his monthly income is low, he cannot provide their necessities. Therefore, he decided to start his own new business, which will be a taxi service in addition to his current job. He will run his new business on his days off. If he can start his new business as planned, he will save all the earnings for the future education of his sons. The loan he is taking will be dedicated to covering his new car payment, purchased to start his own taxi business for increasing his earnings.