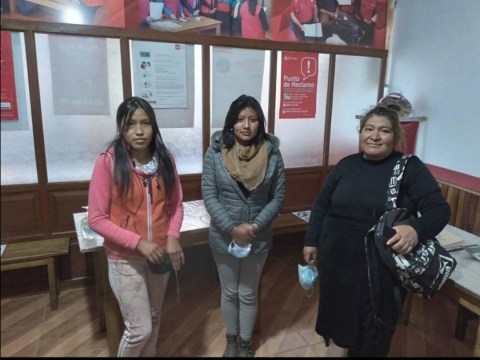 100%
funded
Total loan: $5,150
San Lorenzo Sr Group
Potosi, Potosi Department, Bolivia / Food
---
San Lorenzo Sr Group's loan finished fundraising,
but these similar borrowers just need a little more help to reach their goals!
---
A loan helped to purchase flour, cheese, ham, sausage, and tomato sauce.
---
San Lorenzo Sr Group's story
The San Lorenzo Sr communal bank, as part of the Agencia San Roque, is made up of 8 members and is led by officers, of whom Jimena is the president. Jimena is 58 years old, single, and has a child.

She has had a business selling pizza for three years. With the loan, she will purchase supplies (flour, cheese, ham, tomato sauce, seasonings), which she will get from the wholesalers and later will make and sell the pizzas.

This type of work allows her to generate resources for her family and to be able to achieve her goals, which are to expand her business and offer her child financial stability. Jimena asks that you be able to trust in her communal bank.

Note: Only the officers are in the photo.