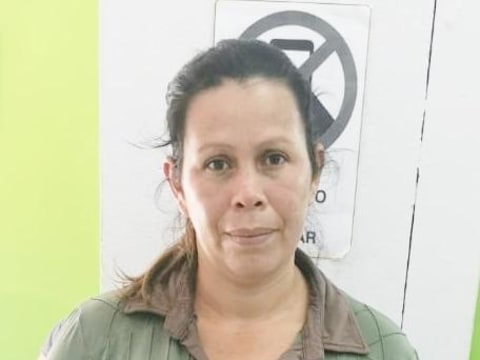 100%
funded
Total loan: $5,525
Mujeres Trabajadoras Group
Ciudad del Este, Alto Parana, Paraguay / Food
---
Mujeres Trabajadoras Group's loan finished fundraising,
but these similar borrowers just need a little more help to reach their goals!
---
A loan helped to buy flour, eggs, butter, sweets, and other products.
---
Mujeres Trabajadoras Group's story
This group is in its fourth cycle in the program for the elimination of poverty. They are 16 women who seek the means to be able to get ahead, so that their loved ones lack nothing.

Among them, Ramona merits mention. She works making sales in a patisserie. She sells all types of products, that she herself makes. She says that now she has an established clientele who always buy from her. With her business, she has the means to be able to offer the best to her family.

She is pleased to be able to be part of the group, which will be very helpful to her, and at the same time, will permit the others to continue growing.

She requests this loan to buy raw materials to make the products in her patisserie, such as flour, eggs, butter, sweets, and other products.

Note: Although there is only one person in the photo, this is a group loan. It was not possible to take a group photo, to avoid gathering people during the Covid-19 pandemic.