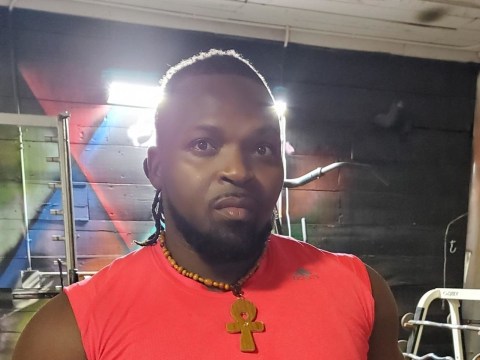 100%
funded
Total loan: $6,500
Curtis
Lufkin, TX, United States / Services
---
Curtis's loan finished fundraising,
but these similar borrowers just need a little more help to reach their goals!
---
A loan helped a Black business owner expand his business after Covid-19.
---
Curtis's story
Throughout my childhood, I saw many people suffer from a lack of knowledge which kept them from taking care of themselves physically, mentally, and spiritually. I am naturally gifted and love physical fitness, but my passion stems from my experience working at the Texas Youth Commission for 12 years focusing on youth with socioeconomic and learning barriers. My journey to this work includes my experience at the Lufkin State School where I developed patience as I spent a year with mentally challenged men confined to wheelchairs. Another struggle many people have difficulty overcoming is that they have the knowledge but lack the ability to apply it to themselves. So, that is where I developed a niche by providing guidance as a personal trainer, life coach, counselor, and big brother. All these characteristics lead to the self-actualization of my clients. Achieving this goal provides them with leverage in life that will impact generations. After college, I married my wife and had two beautiful children: Kyron and Miracle. Once they became old enough to become self-sufficient, I bought into an old building that once was a gym. Since then, I have been working on the building to make it what it is today: Go Hard Fitness. A place where my clients are challenged in all areas of life. From physical fitness to anger management, to proper diet, and entrepreneurship. I have even taken on the task of providing a self-defense class for women and youth who have a history of being bullied. So early on, I knew that this was something I wanted to do for the rest of my life. My mission is to impact a thousand people in my community by providing them a safe and secure place to come experience a holistic workout of mind, body, and soul.