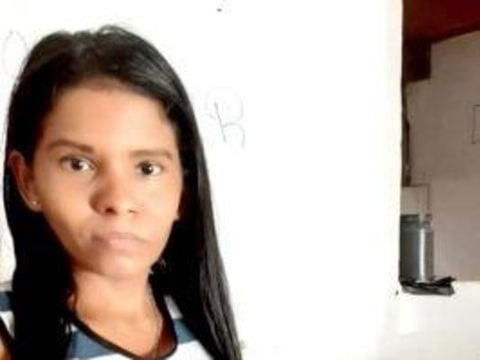 100%
funded
Total loan: $700
Carmen Alicia
Barranquilla, Atlantico, Colombia / Manufacturing
---
Carmen Alicia's loan finished fundraising,
but these similar borrowers just need a little more help to reach their goals!
---
A loan helped to buy paint, nails, sandpaper, plywood, wood, rubber, etc.
---
Carmen Alicia's story
Carmen Alicia, age 30, lives with her family in the city of Barranquilla.

She is an entrepreneur whose business is cabinet making and carpentry. She opened her shop more than eight years ago. She bought the necessary machinery and tools, and makes all types of furniture for decoration, doors, windows, and other items. This work has permitted Carmen to generate the income needed to give her family financial stability. This business person is a visionary in her work. She tries to stay in the vanguard of what is current and always to be competitive. Her principal clients are passers-by, friends, neighbors, and relatives.

Although at the beginning of the Covid-19 pandemic her sales were affected, Carmen reinvented the business and offered her products via social networks.

Now, and thanks to the economic reactivation, she is applying for a Kiva loan, her first financing from the Fundación Santo Domingo. She will invest in the purchase of paint, nails, sandpaper, plywood, wood, glue, etc. Carmen needs an injection of capital to strengthen her business plan, and to increase her inventory of raw materials. Thus she will increase her productivity and profits. Please support her business loan; it will be a success.