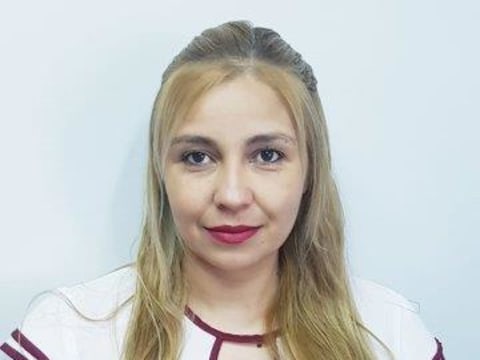 100%
funded
Total loan: $2,000
Maria Auxiliadora Group
Villarrica, Guairá Department, Paraguay / Agriculture
---
Maria Auxiliadora Group's loan finished fundraising,
but these similar borrowers just need a little more help to reach their goals!
---
A loan helped to buy poultry to raise and sell.
---
Maria Auxiliadora Group's story
The group called María Auxiliadora was formed by friends and neighbors coming together in the city of Villarrica, who are looking for ways to be able to improve their quality of life and that of their loved ones. They're in the first loan cycle in the women's bank program.

The women are very hardworking. They're all neighbors in the area, and among them it's worth mentioning Fátima, who works selling poultry. She's married and the mother of three children, and she mentioned that with her job she has been able to get her family ahead and give them a better quality of life. She's a hardworking person who fights to be able to improve herself and make progress.

She's requesting this loan to buy products for her small business, such as poultry in large quantities to raise and sell.

Note: Only one person appears in the photo, but this is a group loan. A group photo wasn't possible because of social distancing during the Covid-19 pandemic.