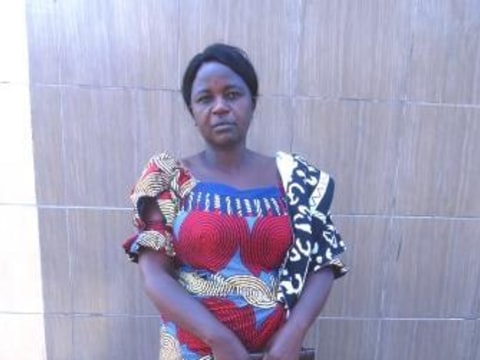 100%
funded
Total loan: $7,650
Atuwezeshe Group
Flag of The Democratic Republic of the Congo
Goma, North Kivu province, North-Kivu, Congo (DRC) / Clothing
---
Atuwezeshe Group's loan finished fundraising,
but these similar borrowers just need a little more help to reach their goals!
---
A loan helped to buy loincloths in bulk which will strengthen her initial capital.
---
Atuwezeshe Group's story
Ms. Immaculee is a client of the mfi Hekima and president of the 'banc villageois' "Atuwezeshe". She is 50 years old, married and mother of four children. Three of whom are in school and one is independent. Her partner is a pastor.

She sales loincloths. She started this business four years ago with the start-up funds from the Hekima program to support her business, with which she gradually evolved. With this new loan, she will buy loincloths in bulk, which will strengthen her initial capital. The challenge of this business is related to the increase in market price.

She would like to continue feeding her family and for her children to continue studying. Finally, she would like to thank Hekima and its partners for the support provided to non-bankable business owners in this context of global covid-19 crisis. The photo is only of the group leader due to covid-19 and in compliance with social distancing measures.