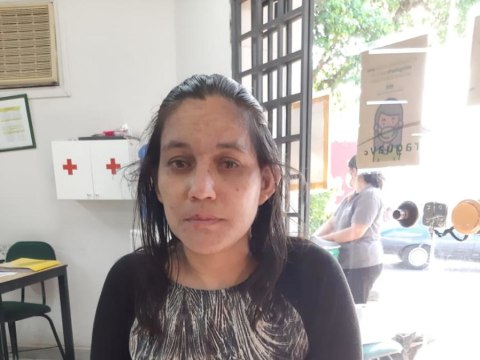 100%
funded
Total loan: $3,725
Mujeres Emprendedoras Group
Luque, Central, Paraguay / Services
---
Mujeres Emprendedoras Group's loan finished fundraising,
but these similar borrowers just need a little more help to reach their goals!
---
A loan helped to purchase fabric wholesale.
---
Mujeres Emprendedoras Group's story
This group is called Mujeres Emprendedoras because that is what they are. They are looking for ways to do better and get ahead. They are also in the poverty elimination program.

One of the members is Ana, who is a tailor. She also makes face masks in order to continue working during this difficult time caused by the pandemic. She is a determined person who is not afraid of challenges, so she is looking for a way to better herself and continue improving her quality of life and helping her loved ones.

She is requesting this loan to purchase fabric wholesale. Then, she will be able to continue sewing her garments like she has been doing.

Please note: Only one person appears in the photograph, but this is a group loan. In light of the COVID-19 pandemic, a group photograph was not possible due to efforts to avoid crowding.