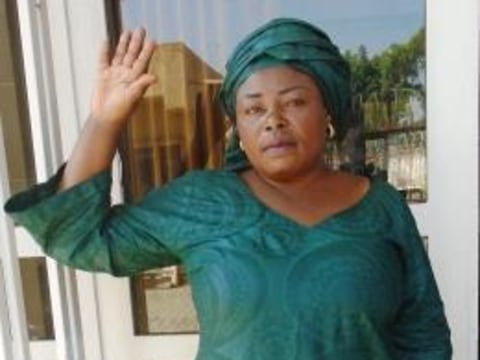 100%
funded
Total loan: $4,600
Assurance Group
Flag of The Democratic Republic of the Congo
Goma, North Kivu province, North-Kivu, Congo (DRC) / Food
---
Assurance Group's loan finished fundraising,
but these similar borrowers just need a little more help to reach their goals!
---
A loan helped to buy 50 cases of the drink Brasimba, 10 cases of Primus, liqueurs, etc.
---
Assurance Group's story
Marie is a client of the micro-finance institution Hekima and the president of the village group called "Assurance." She is divorced, 43 years old, and a mother of one child, who is in school.

Marie sells beverages. She started this business 10 years ago with start-up funds she received from her previous husband before their divorce. Later, she joined Hekima to support her business, which continues to develop. With this new loan, she is going to buy 50 cases of Brasimba, 10 cases of Primus, liqueurs, etc., to increase her initial capital. Her business faces no problems.

Marie would like to develop her business. Finally, she wishes to thank Hekima and their partners for their support to business owners who lack access to banking services in the context of this global COVID-19 crisis.

[As a note] the photo only includes the group leader because of COVID-19.