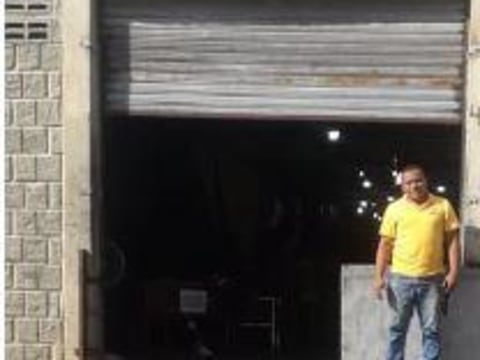 expired
Total loan: $925
Gilberto
Barranquilla, Atlantico, Colombia / Services
---
Gilberto's loan finished fundraising,
but these similar borrowers just need a little more help to reach their goals!
---
A loan helped to invest in working capital and the purchase of auto spare parts and accessories.
---
Gilberto's story
Gilberto is a microentrepreneur and a resident of the city of Barranquilla, where he has a mechanic shop business.
He works on everything related to the maintenance and repair of motor vehicles. He started this work approximately 6 years ago with the desire to generate income that will help him have a better quality of life, in addition to owning his business, and helping to generate employment.

He works from 8:00 am to 6:00 pm every day. He also sells accessories and engines for cars. He aims to invest in inventory and biometric security items. His clients are referrals, family members, and passers-by in the sector.

Due to the Covid -19 pandemic that occurred worldwide, he had to close his business due to health security issues and his income decreased drastically. He is currently managing his first loan with the Mario Santo Domingo Foundation to increase working capital and invest in the purchase of auto spare parts and accessories. Support his business loan.