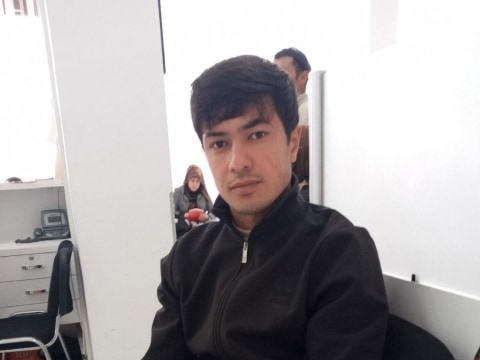 100%
funded
Total loan: $300
Firuzjon
Yavan, Khatlon, Tajikistan / Agriculture
---
Firuzjon's loan finished fundraising,
but these similar borrowers just need a little more help to reach their goals!
---
A loan helped to purchase livestock for sale.
---
Firuzjon's story
Yavan is a district where people mainly raise livestock. The district is rich in the greenery that livestock feed on. Weighing these advantages, Firuzjon, a resident of the district, has decided to go into livestock raising. He has been taught to care for livestock since childhood. He picked up this skill from his father. He has a lot of experience since he has continued to help his father raise livestock to this day.
Now he has decided to purchase a few head of livestock and start up business on his own. Firuzjon is still unmarried. He is 24. He is a very kind and responsible person. He lives with his parents. Firuzjon's mother runs the household and helps him. He is experiencing a minor crisis in funds to carry out his goals, so he is turning to you to help him. Support him!