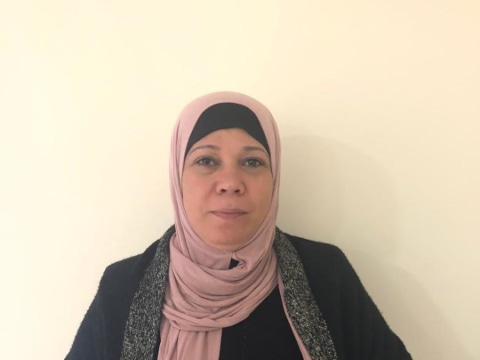 100%
funded
Total loan: $2,125
Manal
Al-Nasser, CA, Jordan / Services
---
Manal's loan finished fundraising,
but these similar borrowers just need a little more help to reach their goals!
---
A loan helped to support her home-based sewing business with sewing tools and materials such as cloth, scissors and beads.
---
Manal's story
Manal is a 47-year-old Jordanian married woman and a mother of four children. Her husband works at a small store. Because of the hard economic conditions and because they are facing many difficulties every day, Manal decided to help her husband by starting a home-based sewing business. She hopes through her work to get additional income to cover part of the family expenses. Manal needs raw materials and tools for the business but she lacks the financial ability so she decided to ask for a 1,500 JOD loan to buy sewing tools and materials to continue supporting her business. She hopes to have success in her business to help herself and her family.

Note: Due to the current coronavirus pandemic, staff from Kiva's Field Partner Microfund for Women are working from home and temporarily do not have access to their internal loan system which stores this borrower's exact repayment schedule. In order to ensure they can still post borrowers in need to the Kiva website, this loan was posted with an approximate repayment schedule, in the form of a single bullet payment at the end of the loan. However, Microfund for Women will report and send repayments to Kiva as they are actually collected.