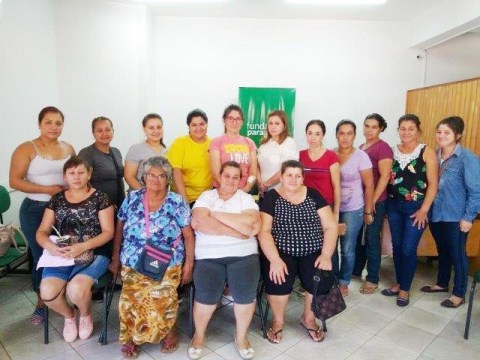 100%
funded
Total loan: $5,650
Mujeres Unidas Group
Villarrica, Guairá Department, Paraguay / Clothing
---
Mujeres Unidas Group's loan finished fundraising,
but these similar borrowers just need a little more help to reach their goals!
---
A loan helped to purchase various garments to sell.
---
Mujeres Unidas Group's story
17 women formed this group with the goal of being able to grow and to get ahead. They focus on the goal of growing, not just financially but also as people. It is for this reason that they are also part of a program to eliminate poverty.

One of them is Rosalina, who makes a living selling clothing. She comments that she has a modest business where she works every day, starting early in the morning. She comments that through her effort, she looks for a way to get ahead to be able to continue giving the best to her loved ones so they do not have to be without necessities.

She is requesting a loan to be able to purchase various garments to sell, to be able to continue with her work and provide to her clients as she has been.