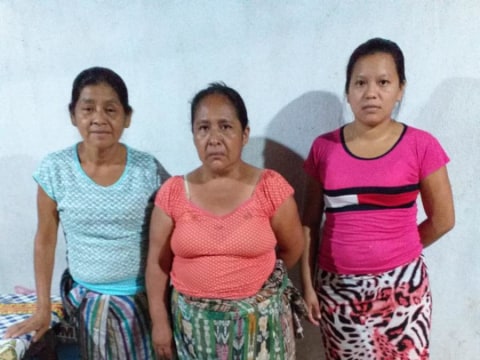 100%
funded
Total loan: $1,825
Grupo El Triunfo La Gran Familia Group
Suchitepéquez, Suchitepequez, Guatemala / Clothing
---
Grupo El Triunfo La Gran Familia Group's loan finished fundraising, but these other borrowers need your support
---
A loan helped to buy and sell traditional "cortes" [skirts].
---
Grupo El Triunfo La Gran Familia Group's story
María, 53, is a married woman. She has a beautiful family of five children, with whom she lives in a community in the town of El Triunfo.

To earn her income she works buying and selling traditional "cortes" [skirts] from her community. She has been doing this work for about six years; she sells on one of the main streets in her town.

She needs to get a loan to strengthen her business and offer her customers a variety of styles and colors of traditional "cortes." She's going to invest in a purchase of more traditional products to meet all her customer demand.