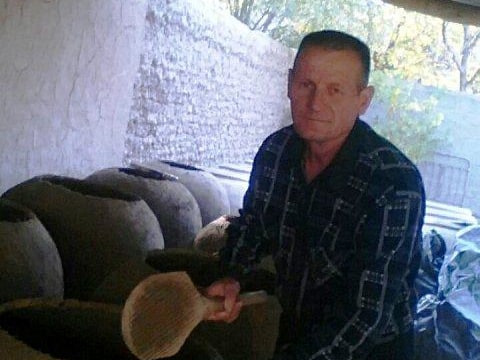 100%
funded
Total loan: $1,050
Sanginboy
Dj.Rasulov, , Tajikistan / Arts
---
Sanginboy's loan finished fundraising, but these other borrowers need your support
---
A loan helped to purchase the necessary supplies for making traditional tanur ovens.
---
Sanginboy's story
This is Sanginboy, a father of three children. He takes care of his family and has a very interesting profession. He makes tanurs, which are traditional ovens. These wood-fired ovens are used by Tajik women to make different kinds of bread. Additional to this business he engaged with animal husbandry.

Nasimjon needs a loan to buy the necessary supplies for making more of these ovens. He is requesting the help of the lenders because he is expanding his business.

Nasimjon is a returning borrower and has a positive credit history. He is requesting his seventh loan with IMON and expresses his thanks to the lenders in advance.