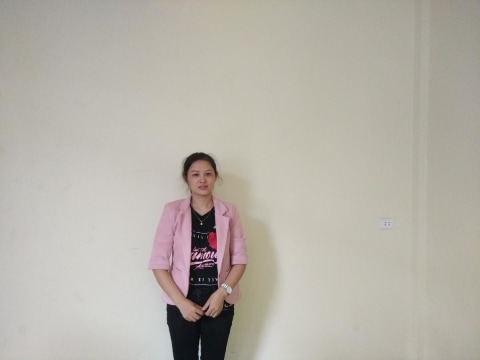 100%
funded
Total loan: $1,325
Liên
16 Tĩnh Gia, Thanh Hóa, , Vietnam / Housing
---
Liên's loan finished fundraising,
but these similar borrowers just need a little more help to reach their goals!
---
A loan helped to purchase sand, cement, brick, and equipment to build a toilet.
---
Liên's story
Mrs Liên is 32 years old and married with two children. Liên lives in Tinh Gia district, a rural town in Thanh Hoa province.

She works at a local factory, and has been sewing clothes for more than 3 years. The income is enough to cover the living expenses.

She dreams of a building with a hygienic toilet to improve her family's living condition but lacks the capital.

She is asking for a loan to buy construction material to build a new toilet.

This is Liên's first loan with Thanh Hoa microfinance institution.

In the future, Liên hopes for her family to be healthy and happy, for her business to do well, and to build a new house.